Let your mind and body relax
Booking
Email: easternregionmassage@gmail.com
Phone: (230) 58886054 Hours of Operation
please call for an appointment!


The ultimate indulgence
in your own comfort zone........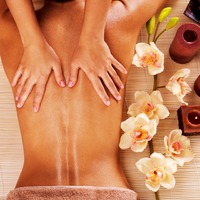 100% organic oils
A Mixture of essential oils and base oils.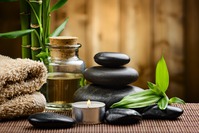 Soothing atmosphere
Relaxing Music to help relax and rejuvenate.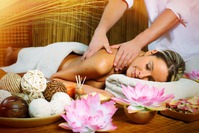 Experienced therapist
Specialist in all types of massages.
We will help your body relax and your mind unwind. Come enjoy the best massages in the eastern part of Flacq or your own comfort and luxury of your house.
The best on offer
Choose from our bestsellers
Reflexology
Reflex point on Feet
Aromatherapy Massage
Relaxing and mild massage
Swedish Massage
From Medium to Deep pressure
The Right Place for Your Renewal
More Services
Target Massage
While having a relaxing massage, you choose to target areas for more in-depth massage.
Shiatsu (finger pressure)
Shiatsu is a form of therapeutic bodywork from Japan and is performed without oils through light, comfortable clothing. .
Healing!
which one? Reiki, Crystal, Pranic Healing are all here for you.